Notice a theme here? Let's be honest, bourbon and booze can add a little extra liquid courage for newbies and introverts to get out and be social.  We're not saying to go out and get crazy by any means, because honestly what fun would that be?  We're all adults here.  We're simply saying grab a drink or two, meet a friend or two, try a new place or two and do it responsibly.  There are plenty of awesome transportation options out there if you don't have a DD, like City Scoot and Yellow Cab.
Now that we got that important PSA out, what else is on radar this week?  Lots of fun events to grab a drink and meet some cool new folks! Looking for more fun events this week?  Check out the local calendars on our awesome new events page!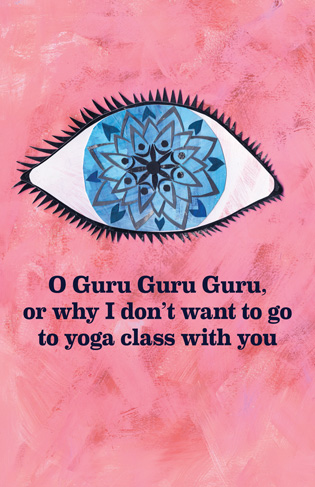 Wednesday (3/20) O Guru Guru Guru - Opening night of O Guru Guru Guru, or Why I Don't Want to go to Yoga Class with You at Actor's Theatre of Louisville.  Show runs through April 7th and tickets start at $35, unless you are "New2Actors". If so, lucky you! Actors offers a $10 TRY US OUT TICKET, limit two per person. Perfect excuse to try Actors, but be forewarned, you'll be hooked.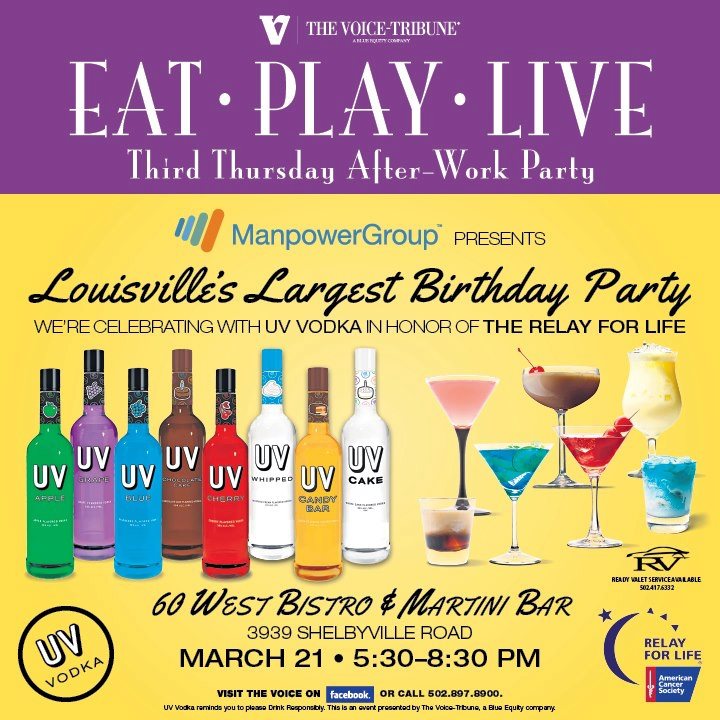 Thursday (3/21) Voice Tribune Third Thursday - Monthly event on, you guessed it, the third Thursday of every month.  This month they're throwing a birthday party with The American Cancer Society to kick off their annual Relay for Life.  Event is free and open to the public. Location is 60 West Bistro & Martini Bar in St. Matthews.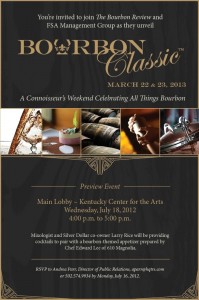 Friday (3/22) -Sunday (3/24) Bourbon Classic - The Bourbon Classic is a weekend event exploring the "best of the best" in the authentic world of Bourbon, from the craftsmanship of distilling to the pure enjoyment of the spirit in its many forms. There is a full list of events on the website and ticket pricing varies, click here for more info.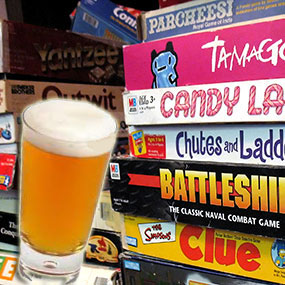 Friday (3/22) Booze and Board Games - Seriously, what's not to love here…booze and board games? Honestly, you had us at booze.  Enjoy a night of "old school" gaming at Haymarket Whiskey Bar while consuming adult beverage(s). Cost is $1 "to cover any mishaps with the games" and booze is extra.
Friday (3/22) Sleep Rock Thy Brain - Did we mention how awesome Actors Theatre and the Humana Festival are? So awesome that we have to mention them twice in this week's e-newsletter.  It's Humana Festival season, so lots of great plays at Actors.  Sleep Rock Thy Brain opens this Friday and runs through April 7th.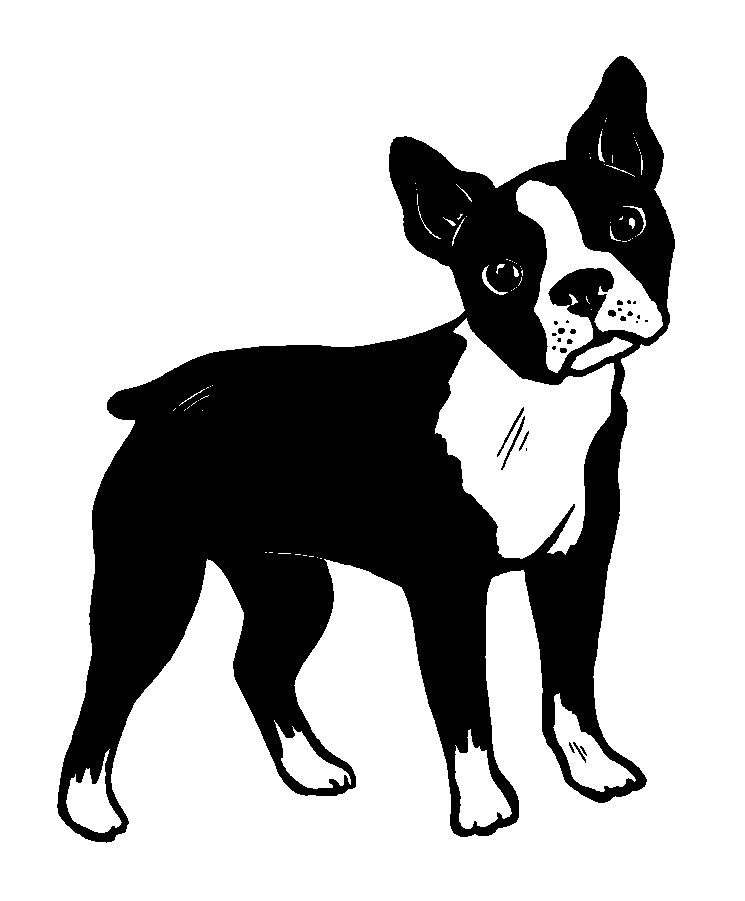 Saturday (3/23) & Sunday (3/24) Paws for the Planet- Family & Dog-Friendly event at Whole Foods Market.  Food, Music, Beer, Dog Baths, Face Painting, Smoothies, Dog Food, Treat Raffle and More!  Don't forget to enter the dog photo contest, only$10. Proceeds go to Whole Planet Foundation and you get to take home  an awesome photo of your bff.
On the Radar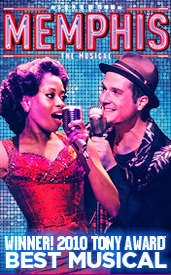 March 27 Bourbon and Broadway - four-course meal, cocktails and bourbon flight featuring Four Roses Bourbon at Doc Crow's Southern Smokehouse and Raw Bar. Four Roses brand ambassador Al Young and the Tony award-winning producer of Memphis Sue Frost will be present to celebrate with guests. The cost is $60 per person. RSVP at (502) 587-1626 or doccrowsevents@gmail.com.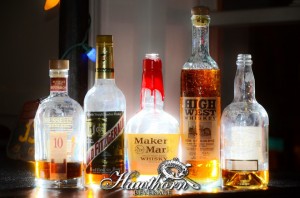 March 28 New2Lou Bourbon Series: 101 - Whether you are "New2Bourbon" or the Bourbon Geek? We've got your back. We want you to be well educated, because we live here in Bourbon Country, it's your duty! Tickets are $30 and space is limited.  Already completed Bourbon 101? Join us for Bourbon 102 and Bourbon 103!
Have a special event to share in our e-newsletter? Want to sponsor an event or advertise with us? Contact us