Ready to get social? Mix and mingle with Louisville's finest newbies tonight at the Monkey Wrench. FREE event, but RSVP required. So what's on the radar this week? You mean besides our awesome social?!? Bourbon, Beer and Buy Local! Looking for more great events around town? Check out our New2Lou calendar thanks to the fine folks at Do502. Never again will you find yourself out of the social loop. And don't forget to give us a follow on Facebook, Twitter, and Instagram; you'll be glad you did!
Now - Saturday (5/31) Hometown Tourist Month - Hometown Tourist month continues this week and lucky you there is still time to "be a tourist". Over 80 Louisville-area attractions, restaurants, and hotels are offering special discounts to locals, simply show your KY or IN license. And don't forget to share your pics using #LouisvilleLove for a chance to win sweet prizes!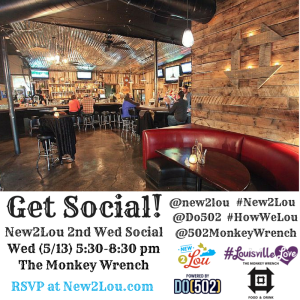 Wednesday (5/13) New2Lou 2nd Wed Social - Mark your calendars for our next 2nd Wed Social newbies! Ready to mix and mingle with the Louisville's coolest newbies?!? We'll see you tonight at the Monkey Wrench from 5:30-8:30 pm. Event is FREE and open to the public, even if you are "Old2Lou" or "ReNew2Lou".  Weather looks mighty fine, so RSVP to secure your spot on the patio.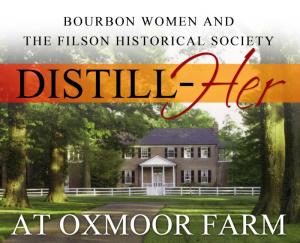 Thursday (5/14) Distill-Her - The Filson Historical Society and Bourbon Women invite you to Distill-Her Night at Oxmoor Farm. Meet influential women in the bourbon industry including Marianne Barnes, Betsy Bulleit, and Sally Van Winkle Campbell. Enjoy appetizers and bourbon tastings, all set in the beautiful library at Oxmoor Farm. 21+ event. Tickets are $35 for members, $50 for non-members.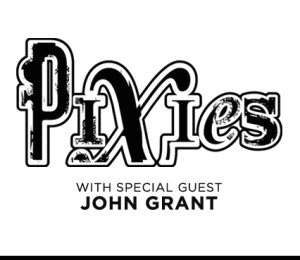 Friday (5/15) The Pixies - The Pixies are coming, the Pixies are coming! And they are going to kill it at the Louisville Palace, seriously. You definitely don't want to miss this show. Tickets start at $49.50 and are still available. Feeling lucky?Enter to win a pair at new2lou.do502.com. Good Luck!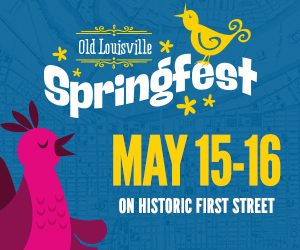 Friday (5/15) - Saturday (5/16) Old Louisville Springfest - Plans this weekend? You do now. Grab your BFF and head down to Old Louisville this sweet street party/festival. Enjoy two days of live entertainment, cocktails, local vendors and soon to be world-famous bourbon slushies. FREE and open to the public. Friday (5/15) from 4 pm to 9 pm and on Saturday (5/16) from 10 am to 9 pm.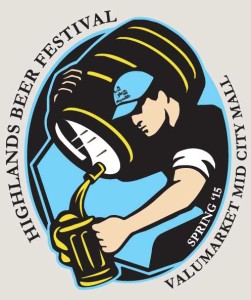 Saturday (5/16) Highlands Beer Festival - Enjoy your favorite brews and meet some new ones this Saturday at the Highland Beer Festival. Admission is $5 plus $1 per 2 oz pour and party runs from 3 to 7 pm. Be sure to get there early, because the first 500 folks will walk away with an official Highlands Beer Festival 2015 pint glass.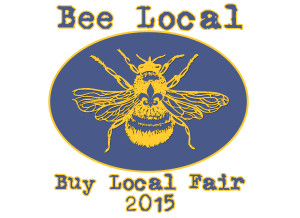 Sunday (5/17) Annual Buy Local Fair - LIBA (the Keep Louisville Weird Folks) invite you to the 7th annual Buy Local Fair this Sunday. Enjoy live concerts, an Iron Chef-style cooking competition, farmer's market, art & craft market, craft beer tent, and a ton of great locally made products and vendors. Admission is FREE, $5 for parking. Bicycles are free to park and encouraged!
On the Radar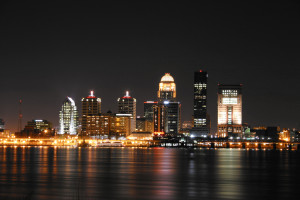 Monday (5/18) Startup Meetup -  Insider Louisville, Louisville Digital Association and RedE App have pulled together a top-notch panel of folks who have tried, failed and succeeded to ask a very important question "Does Louisville have what it take to support startups?" Join the discussion this Monday (5/18) 4:30 - 8:30 pm. Event is FREE and open to the public, but RSVP required.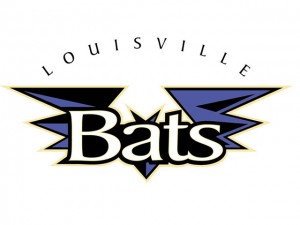 Tuesday (5/12) Louisville Bats - No better way to wind down the work day than at a ballgame with a beer and your BFF. Cheer on our hometown heroes the Louisville Bats against their rivals the Norfolk Tides next Tuesday at Louisville Slugger Field. Game starts at 6:35 pm and tickets start at $12.
Want to share a special event, sponsor one of our events, or advertise with us? Contact us today!