Thanksgiving is right around the corner and many of you may be traveling for the holiday. However, if you're in town, we've got you covered with a great list of events and a special Thanksgiving themed blog coming next week, stay tuned.
So what's on the radar this week? Brandy, Brews, and Think Big! We've handpicked the best of the best events just for you, who are New2Lou. Looking for more events around town? Check out our brand new New2Lou calendar thanks to the fine folks at Do502! Now you can see our top event picks anytime you want! Never again will you find yourself out of the social loop. And don't forget to follow us on Facebook, Twitter and Instagram, you'll be glad you did.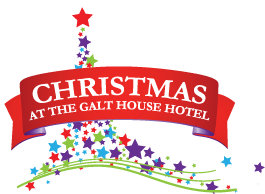 Now - January 1, 2022 Christmas at the Galt House - Tons of holiday fun at the Galt House Hotel, including KaLightoscope, Pam Tillis & Friends: A Kentucky Christmas Dinner Show, Christmas Village, Christmas Tea with the Snow Fairy Princess, and more! Open now through January 1st. Tickets start at $12.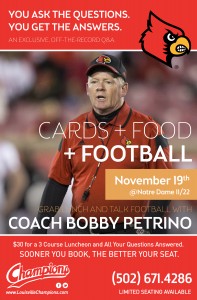 Wednesday (11/19) Coach Petrino Lunch Series - Love football? Love food? Last chance to grab lunch and chat football with University of Louisville Football Coach Bobby Petrino at Champions Sports Bar in the Louisville Marriott Downtown. Tickets are $35 and include food. Space is limited, so grab your ticket today!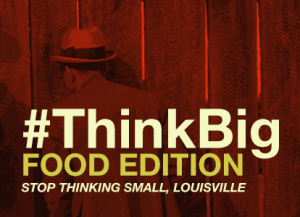 Wednesday (11/19) #ThinkBig - Food Edition - Early notice, but the last one sold out and we certainly don't want you to miss out. Brian Wallace of Now Sourcing is hosting a "town hall" ish meeting to get folks to #ThinkBIG when it comes to food. Not restaurants, but how to make Louisville a food/tech hub. Free event, but RSVP required.
Thursday (11/20) The Tillers, Downtown County Band - Get your bluegrass fix at Zanzabar Thursday with the The Tillers and Downtown County Band. This promises to be an all-out foot stomping show. Tickets are $10. Doors open at 8 pm, show starts at 9 pm. 21+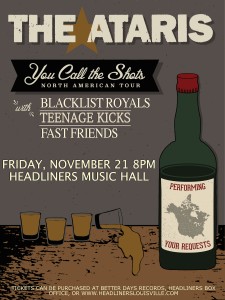 Friday (11/21) The Ataris - American alternative rock band The Ataris are going to rock it out at Headliners Music Hall this Friday night. Doors open at 7 pm, show starts at 8 pm. Tickets are $15. And thanks to the fine folks at Do502, you can win a pair here.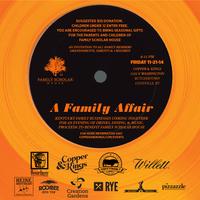 Friday (11/21) A Family Affair  - Enjoy evening of drinks, dining and live music at Copper & Kings from 6 to 11 pm. Proceeds benefit the Family Scholar House. Attendees are encouraged to bring seasonal gifts for parents and children at Family Scholar House or make a suggested $10 donation to the charity. RSVP on Eventbrite.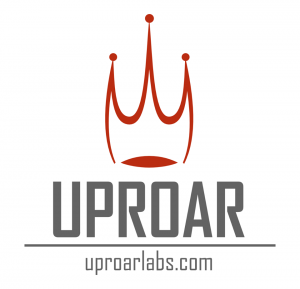 Saturday (11/22) Art | Tech | Startups - Join UpRoar Labs on Saturday from 8pm-Midnight for drinks, entertainment and to welcome a new collaboration of Kentucky-based innovators.Host is Alex Frommeyer, founder of Beam Technologies, who was recently funded by a Columbus-based venture-capital firm.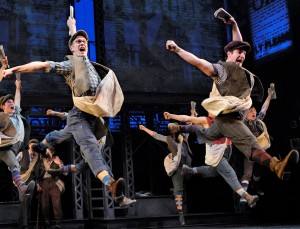 Now - Sunday (11/23) Disney's Newsies - Direct from Broadway comes Newsies, the smash-hit, award-winning, crowd-pleasing new musical from Disney. Newsies opens Wednesday (11/19) and runs though Sunday (11/23) at the Kentucky Center for the Performing Arts. Saturday and Sunday offer both matinee and evening shows. Tickets start at $28.
On the Radar
Friday (11/28) Light up Louisville - The city's annual celebration launching the holiday season.  Light Up Louisville is a full day of festivities including a 5k run/walk, Light up Louisville Parade, Santa's Workshop, 40 night of lights, fireworks and Santa Claus himself turns on the holiday lights in downtown Louisville.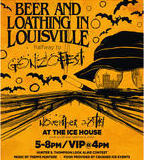 Friday (11/28) Beer and Loathing in Louisville - Mark your calendar folks for a Gonzo-style beer festival & the halfway mark to GonzoFest 2015. The festival will feature a taste of the greatest local brewers in KY and the surrounding region. Hosted by the Kentucky Guild of Brewers and The Monkey Wrench. Tickets start at $45.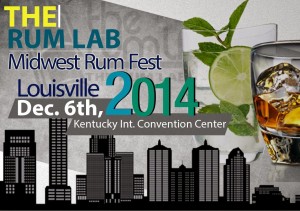 Saturday (12/6) MidWest RumFest - Early notice, but tickets are selling fast and we don't want you to miss out. Plus we have a sweet deal to pass along to you, who are New2Lou. Ticket discount code "N2L" = 50% discount on Cane Admission Pass! And be on the lookout for ticket giveaways and a pre-party announcement at New2Lou.com. Cheers!
Want to share a special event, sponsor one of our events, or advertise with us? Contact us