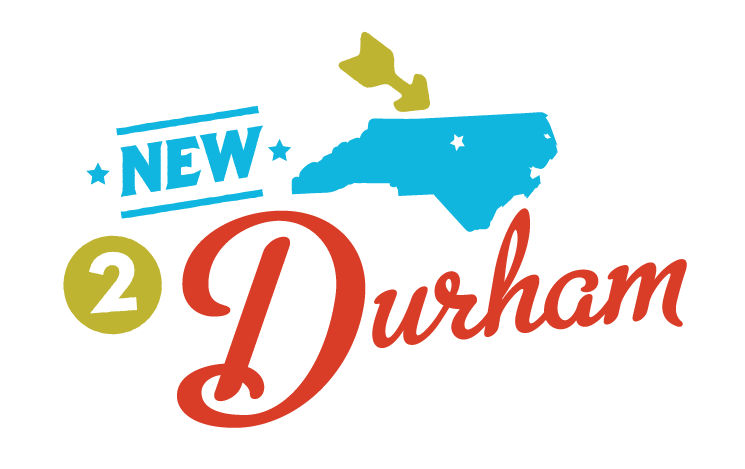 We are thrilled to announce that New2 has landed in another fantastic locale. Where you may ask? New2Durham is our next adventure! Located in the Triangle area of North Carolina, Durham is a thriving community of 230,000, with young professionals and families moving there every day!
Why Durham? We say why not? With a vibrant startup community, growing foodie scene, and plenty of parks and trails. Bull City is on the rise and we are thrilled to be a part of the journey.
Even the New York Times is hip to everything fresh about Durham. Check out this recent article featuring a local coffee shop, BBQ joint, brewery, restaurant, and music hall. Durham's Rose's Meat Market and Sweet Shop was recognized among Bon Appetit's "50 Nominees for America's Best New Restaurants 2014."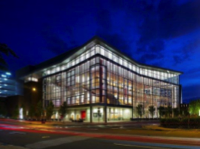 Did we mention art? This week The New Yorker profiled a Durham-based photography project, which documented the Durham Bulls' 2013 season in a book, "Bull City Summer." And have you seen the Durham Performing Arts Center? It is a jewel of the arts in the Triangle region.
Then there is Research Triangle Park. With over 170 global companies RTP fosters a culture of scientific advancement and competitive excellence.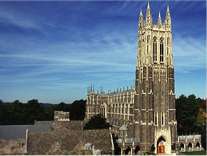 But wait, there's more! Let's talk higher education. Duke University is one of the premier universities in the United States and the world, with around 14,000 students. Duke's 8600 acre campus and Medical Center are located in western Durham, about 2 miles from downtown. Duke forms one of the three vertices of the Research Triangle along with the University of North Carolina at Chapel Hill and North Carolina State University. The University's research, medical, and teaching efforts are all among the highest-ranked in both the United States and the world.
North Carolina Central University is a public, historically black university located in southeastern Durham. NCCU was ranked the number 1 Public HBCU in the nation by U.S. News & World Report 2010 and 2011. It was ranked the 10th best HBCU overall.
Can you tell we are excited to add another city to our New2 family of New2Lou and New2Seattle? And we hope you are excited to0! After all, you are part of this growing family!
You can join us on our journey and help us build this new community by following us on Facebook, Twitter, and Instagram. And please help spread the word to your friends and family that are moving to or want to know more about this thriving community!
Cheers!
The New2 Team