What's on radar this week? Rockers, Rivers and Royal Good Times! Plenty of great events to brighten even this dreary day.
Speaking of events, each week we handpick the coolest events around town, just for you who are New2Lou. We not only help you get settled in, but make you look good doing it. Stick close to us and we'll show the ropes. Looking for more events around town? Check out the local calendars on our events page. And be sure to follow us on Facebook and Twitter to stay in the know.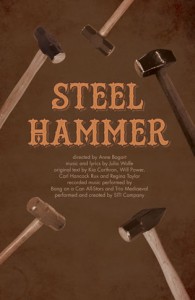 Wednesday (3/19) Steel Hammer - Opening night of Steel Hammer at Actors Theatre, an exploration of the rich legends surrounding the American folk hero John Henry. Show runs now - April 6th.  Tickets start at $40 and if you're New2Actors, you're eligible for a $10 Try Us Out ticket.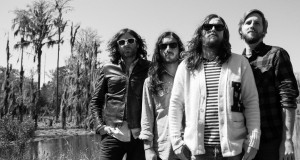 Thursday (3/20) J. Roddy Walston & the Business - J. Roddy Walston & The Business and local rockers  Discount Guns are going to rock the house this Thursday at Headliners Music Hall and you certainly don't want to miss out. Doors open at 7 pm. Show starts at 8 pm. Tickets are $15 in advance and $18 at the door.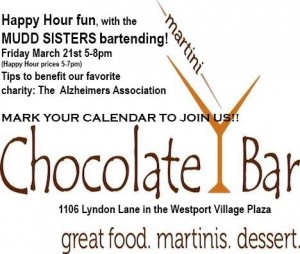 Friday (3/21) Chocolate Bar Happy Hour - Get your chocolate on while support at great organization this Friday at the Westport Village Plaza Chocolate Bar. Yep, you heard us right, chocolate and liquor! All tips and donations from 5 to 8 PM will go to the Alzheimer's Association.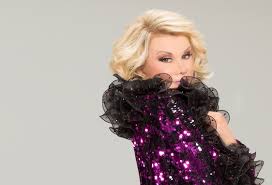 Friday (3/21) Joan Rivers - LEO A Little Off Center presents Emmy-award-winning television talk-show host, Tony-award-nominated actress, and the list goes on. Enjoy an evening of stand-up comedy with this living legend this Friday at the Kentucky Center. Tickets start at $35.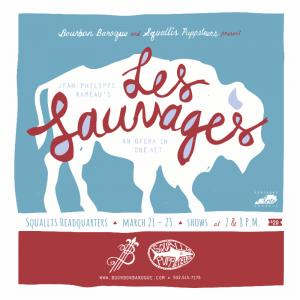 Friday (3/21) - Sunday (3/23) Les Sauvages - Two words, Puppet Opera. Awesome, right? Bourbon Baroque and Squallis Puppeteers join forces once again in a remount of the critically acclaimed production of Jean-Philippe Rameau's Les Sauvages. Location: Squallis Puppeteers new headquarters, corner of Breckinridge and Barret Avenue. Tickets are $20.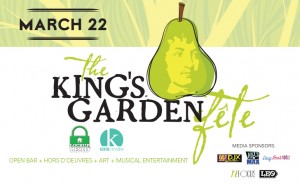 Saturday (3/22) The King's Garden Fête - A ROYAL GOOD TIME! - IDEAS 40203 invites you to a fun party mixed with a big contemporary art exhibition and a double bill concert of two of Louisville's smokin'  hot musical acts.  Tickets are $100, and include food, live music, and open bar. And all tickets sales go directly to YouthBuild Louisville. Win, win.
On the Radar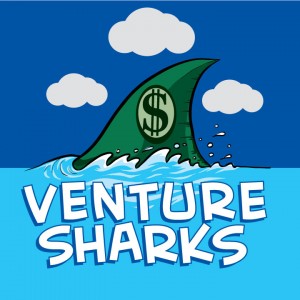 Tuesday (3/25) Venture Sharks Applications Due - Are you a startup looking for money? What would you do with up to $10,000 in cash and prizes? Jump  in the waters with local investor sharks to find out! Applications for the 2014 Venture Sharks Business Competition are due on March 25th. Preliminary competitors will be announced on April 1st. Good luck!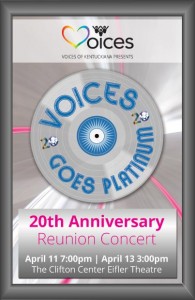 Sunday (4/13) Voices Goes Platinum - VOICES of Kentuckiana invite you to a concert 20 years in the making!  They'll have your toes tapping and your heart soaring with songs like "Seasons of Love," "Lean on Me," and "Just the Way You Are (Amazing)."  We know it's super early notice, but tickets are on sale now through March 24th for only $10 and we certainly didn't want you to miss out!
Want to share a special event, sponsor one our our awesome socials or advertise with us? Contact us