Thanksgiving has arrived, with the promise of delectable turkey, roasted root vegetables and struggles to stuff in the last slice of pie.
If a traditional meal is what you dream of, but no one in your home has the knack—or energy—to pull it off, all is not lost…there are plenty of restaurants around Louisville that will serve up a traditional meal.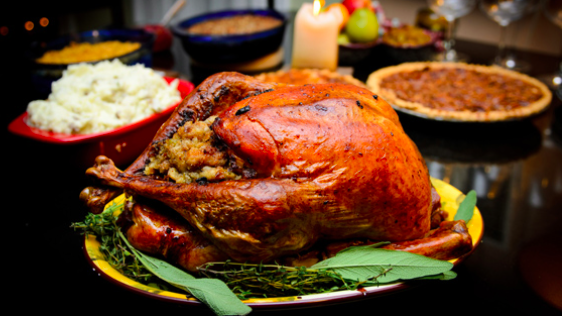 Photo courtesy of Captain's Quarters
Whether you are looking for a fun alternative, tradition fare, or the best foodie experience Louisville has to offer, look no further. Below are some great choices, but remember, reservations are filling up.
If you are looking for some inexpensive, but traditional options, you might try Captain's Quarters, where they offer a Thanksgiving day brunch for $24.95 per adult, $12.95 per child. Or head over to one of Bristol Bar and Grille locations for a traditional Thanksgiving dinner buffet for $25.95 per adult, $7.95 per child.
If you're looking for some fun entertainment, hit up the Thanksgiving buffet at the World famous track Churchill Downs. Or enjoy a Thanksgiving feast with the traditional trimmings on as you cruise down the Ohio River on the historic Belle of Louisville. Both are a fun spin on a Thanksgiving tradition and true Kentucky experience.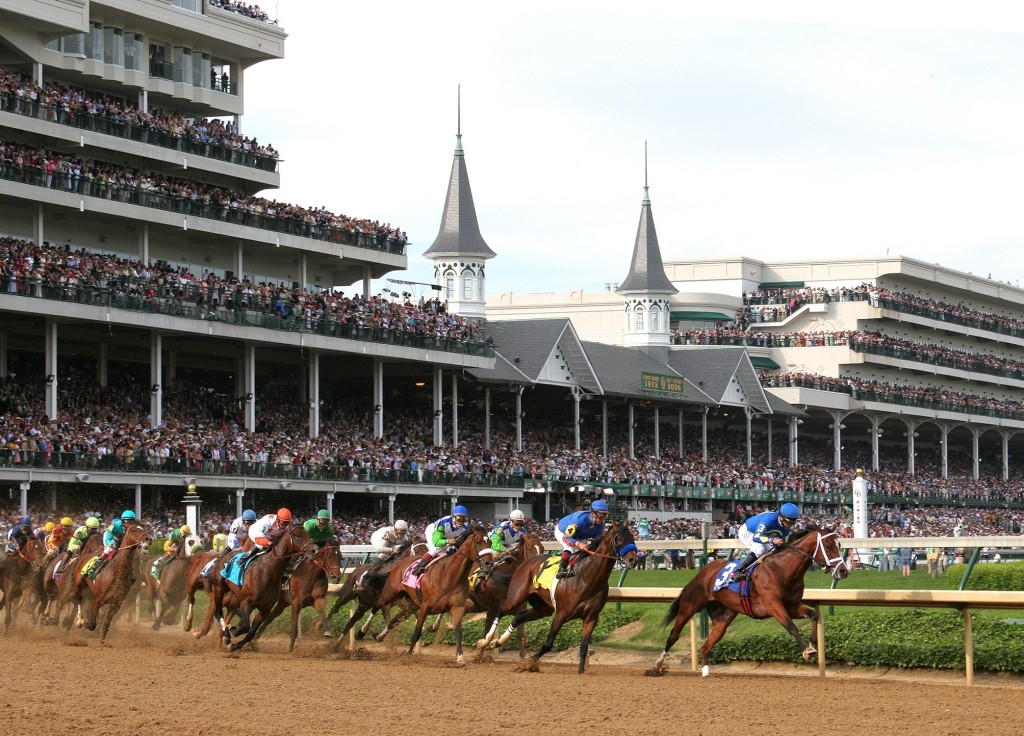 Photo courtesy of Churchill Downs
Needing to impress? Check out some of Louisville's favorite restaurants for some holiday fare. Dine at Proof on Main, where they are offering locally sourced, southern-inspired Turkey Day dinner. Or check out the English Grill at the Brown Hotel for a four-course traditional formal sit-down Thanksgiving meal at $62 per adult, $20 per child.  Or, enjoy a traditional Thanksgiving Dinner at RIVUE, 25 stories up, with family style leftovers sent home with you, at $55 per adult and $25 per child.
Wherever you might choose, you're bound to get a delicious meal and none of the clean up. Just make sure to pick up a Derby pie or Southern Pecan Pie this week so you have breakfast options for Friday!