So what's on the radar? Bourbon, Brew, and Billy Idol! We've handpicked the best events in Lou just for you who are New2Lou. Looking for more great events around town? Check out our New2Lou calendar at new2lou.do502.com. Never again will you find yourself out of the social loop. And don't forget to give us a follow on Facebook, Twitter, and Instagram; you'll be glad you did!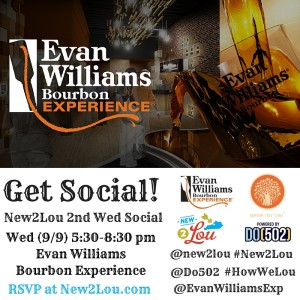 Wednesday (9/9) New2Lou 2nd Wed Social - Ready to get social with the coolest newbies in town?!? Join us tonight at Evan Williams Bourbon Experience (EWBE) and celebrate Bourbon Heritage Month and all things bourbon! FREE event and FREE self-guided tours, but RSVP required and space is limited, so get on it!
Thursday (9/10) Bourbon Storyteller Dinner Series - Enjoy an evening with Master Ambassador Wes Henderson as he recounts the creation of Angel's Envy at Down One Bourbon Bar. Enjoy pairings of different Bourbons with an Era Specific coursed dinner. Tickets are $55. Party starts at 7 pm. Call to reserve your seat: (502) 566-3259.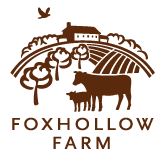 Friday (9/11) Foxhollow Farm Sunset Concert Series - Spend Friday evening under the stars at the Foxhollow Farm concert series with Ryan Marsh and the Free Soul Effect featuring Jalin Roze and 1200. Tickets are $10. Enter to win a pair at new2lou.do502.com. Show starts at 6 pm. BYO blankets and chairs.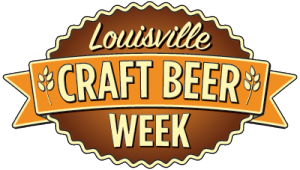 Friday (9/11) - Sunday (9/20) Louisville Beer Week - an entire week (actually 10 days) dedicated to you guessed it beer! Most folks think of bourbon when it comes to Kentucky, but our beer scene is gaining some serious street cred. Full lineup of events is on the website.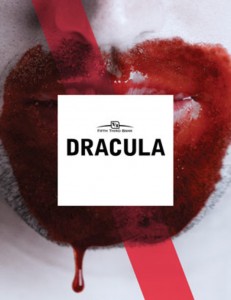 Friday (9/11) - Sunday (11/1) Dracula - kick off the Halloween season early by catching Dracula opening night at Actors Theatre! The show runs through November 1st and tickets start at $45. Season passes are available and the season is just kicking off with a ton of great shows.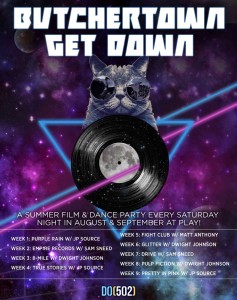 Saturday (9/12) Butchertown Get Down - Do502 Butchertown Get Down series continues this week. What is it? A weekly movie-dance party at Play Dance Bar themed off of a film and the film's soundtrack. This week's movie is Drive and DJ is Sam Sneed. RSVP for FREE Entry or $10 at the door! Party starts at 9 pm.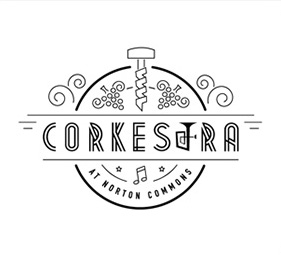 Sunday (9/13) Corkestra - Head to Norton Commons for a 90-minute jazz and show tunes concert by the Louisville Orchestra, alongside a bourbon & wine tasting to benefit The Bill Meadows Foundation, Inc. and Sharing America's Marrow.  Tickets are $25 in advance and show starts at 2:30 pm.
On the Radar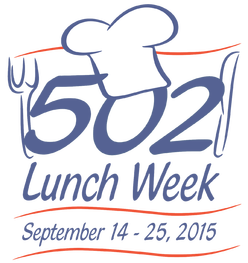 Monday (9/14) - Friday (9/25) 502 Lunch Week - 502 Lunch Week kicks off this week and runs through September 25th. Diners pay just $10 or $15 for a 2-course meal which includes a beverage. Now that's a sweet deal! Participating restaurants are listed on the website. So who wants to grab lunch this week?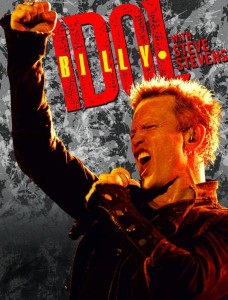 Tuesday (9/15) Billy Idol, The London Souls - Rock the cradle of love…Billy frickin' Idol is coming to Louisville! We're going to say it again in case you didn't hear us, Billy IDOL!!! Billy will be rockin it this Tuesday night at Iroquois Amphitheater. Tickets start at $25.50. Doors open at 7 pm, show starts at 8 pm.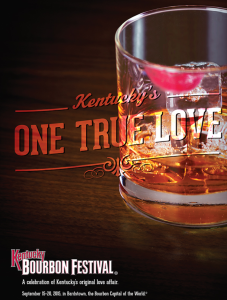 Tuesday (9/15) - Sunday (9/20) Kentucky Bourbon Festival - Six full days of smooth Bourbon, delicious food, and great entertainment, with a healthy dose of Kentucky hospitality in "the Bourbon Capital of the World" Bardstown, KY. There are a ton of fun events and Bardstown is just a short drive from Louisville. Cheers!
Want to share a special event, sponsor one of our events, or advertise with us? Contact us today!