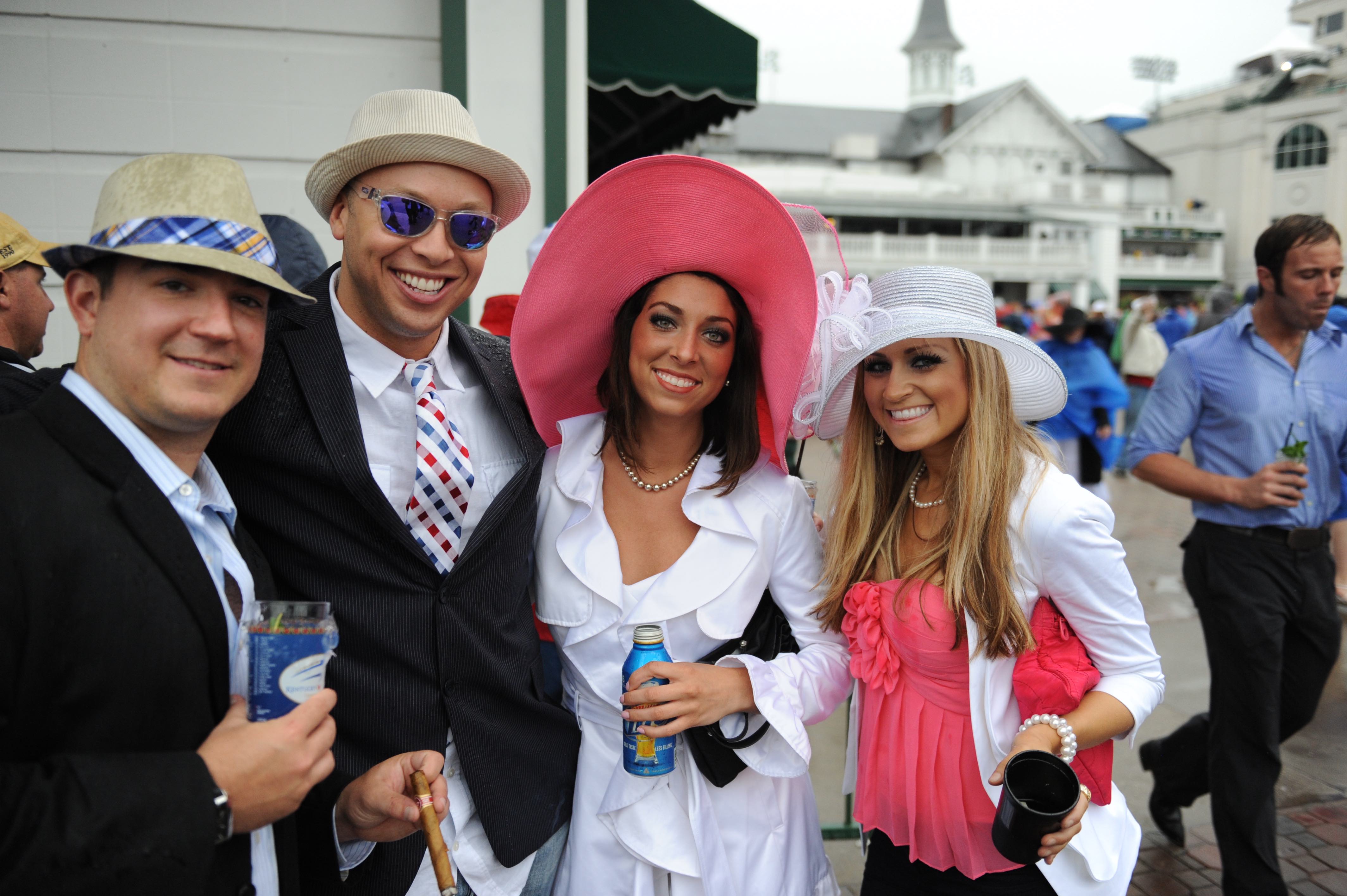 If you are New2Lou, chances are you don't know much about how to bet at the track. Now that you live in the land of horses and the biggest race in the world, it's your duty! And lucky for you Churchill Downs is lending us their experts to teach us the ropes.
New2Lou and Churchill Downs will be hosting a beginner friendly handicapping seminar where you'll not only learn the basic on how to bet, but also learn about the art of how odds are calculated and what goes into predicting a winner.  So you'll be armed with all the tools you need to win big!
FREE entry to the word famous track and mix and mingle with Louisville finest newbies, win, win (pun intended). We'll have our very own private space on the Plaza Balcony with amazing views of the paddock, where all the horses and jockeys prepare for the races and a private bar! 
And Thursday also is Twilight Thursday, so you'll also get to experience this brand new Churchill event featuring live music, food trucks and more! All this for FREE! Don't miss out on this unique opportunity to experience Churchill Downs like never before! RSVP today to secrure you spot. And don't forget to dress to the impress!
Location:
Churchill Downs
700 Central Ave
Louisville, KY 40208
Website Facebook Twitter
Sponsors
A big thanks to our amazing sponsor Churchill Downs, our host for this fine event and also the host of THE greatest 2 minutes in sports, the Kentucky Derby! Churchill Downs Spring Meet runs now through June 27, 2015 and Twilight Thursdays run every Thursday during the Spring Meet, so you'll have plenty of time to show off your brand new betting skills!
Want to sponsor or host an event? Contact us