What's on the radar? Festivals, Films, and Freebies! We've handpicked the best events in Lou just for you who are New2Lou. Looking for more great events around town? Check out our New2Lou calendar at new2lou.do502.com. Never again will you find yourself out of the social loop. And don't forget to give us a follow on Facebook, Twitter, and Instagram; you'll be glad you did!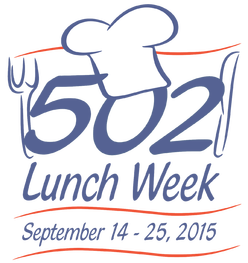 Now - Friday (9/25) 502 Lunch Week - Last chance to take advantage of the sweet lunch deals around town. 502 Lunch Week ends this Friday (sad face). Pay just $10 or $15 for a 2-course meal which includes a beverage. Participating restaurants are listed on the website. Get out there and try something new!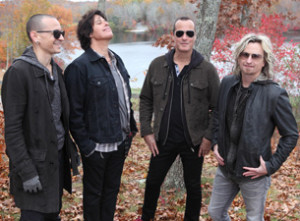 Wednesday (9/23) Stone Temple Pilots - Stone Temple Pilots are back on tour and still rocking it! Anyone that's a grunge rock fan definitely needs to hit up this show in one of most iconic music venues in the Ville, the Louisville Palace. Tickets start at $29.50 and are still available. Show starts at 8 pm.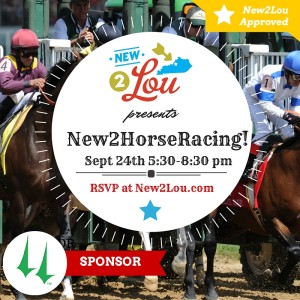 Thursday (9/24) New2HorseRacing - If you are New2Lou chances are you don't know much about how to bet at the track. But don't worry newbie, we've got your back. We've teamed up with the Churchill Downs experts to show you the ropes. Join us Thursday 5:30 to 8:30 pm. FREE entry to the word famous track and mingle with Louisville finest newbies, win, win. RSVP today!
Friday (9/25) 7th Annual Brewfest - Get your brew on and keep it weird at LIBA'S 7th Annual Briefest this Friday at Louisville Slugger Field. The event features independent local and regional beer, wine and bourbon, as well as food vendors and a silent auction. Admission is $5 and includes souvenir cup! Party starts at 4 pm.
Friday (9/25) DO502 App Launch Party - Do502 just launched a brand new mobile app and wants to celebrate with you! Join the party this Friday at Zanzabar. Live music by Hood Internet. FREE to attend w/ RSVP. And do yourself a favor and download the Do502 App (iPhone only, but Android coming soon) so you can stay in the know on the go.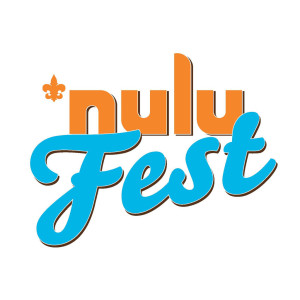 Saturday (9/26) 7th Annual NuLu Fest - NuLu is closing down 2 blocks of East Market for a big 'ole block party! Local food, craft beer, awesome vendors (like us!), and live music on the big stage. Want a free t-shirt and some beer? Sign up as a volunteer! Several shifts available. And don't forget to stop by our booth and say hi!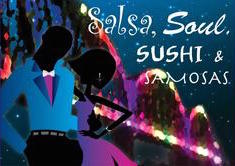 Saturday (9/26) Salsa, Soul, Sushi & Samosas - Join an amazing group of young professional orgs at the Louisville Palace as they celebrate diverse cultures through music, dance, food and fun! Tickets start at $20; VIP tickets are $35. They sold out in years past and will likely sell out again this year, so pick yours up today!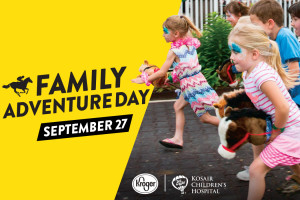 Sunday (9/27) Family Adventure Day - Churchill Downs is hosting a Family Adventure Day so not only can enjoy horse racing, but lots of fun family activities too. Tickets are $8 in advance online and $10 at the gate. $1 of every ticket sold will be donated to Kosair Children's Hospital.
On the Radar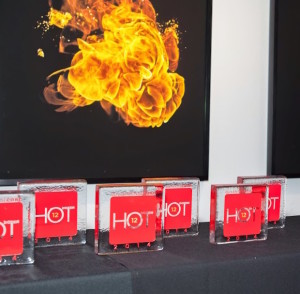 Monday (9/28) 2015 Hot Dozen Showcase - Join GLI's EnterpriseCorp as they recognize the region's most promising and innovative early stage companies at Play Louisville. Join the celebration and meet with the folks behind these locally grown companies positioned to change the world. Tickets are $10.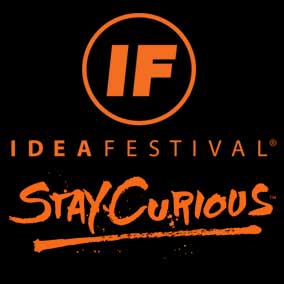 Tuesday (9/29) - Friday (10/2) Idea Festival - Mark your calendars for Idea Festival, a 3-day event at the Kentucky Center celebrating innovation, imagination and world-changing ideas. We went last year and it fueled our creativity long after the event, so totally worth it! And we've got a sweet deal for you: New2Lou ticket DISCOUNT CODE 10OFF.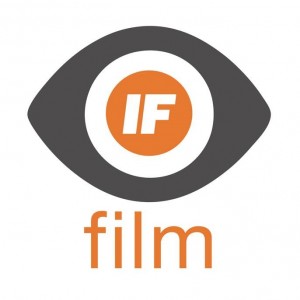 Thursday (10/1) - Sunday (10/4) IF Film - Film screenings over four days as a part of IdeaFestival 2015. Festival activities include film screenings, Q&A's with filmmakers and actors, live music, and a filmmaker reception. General admission tickets are $12, festival passes are $95.
Want to share a special event, sponsor one of our events, or advertise with us? Contact us today!