Happy Faux-Friday and cheers to a short work week!  Thanksgiving is tomorrow followed by a long weekend of fun holiday events. Thanksgiving is a time to remind us of all the things we have to be thankful for.  What are we thankful for?  Family, friends and each and every one of you, who are New2Lou! What are you thankful for? Share your thanks with us on our Facebook page or Twitter (use hashtag #new2lou).
What's on the radar this week? Plenty of events to be thankful for!  Entertaining family and friends this week?  Find more events by clicking on the local calendars on our events page.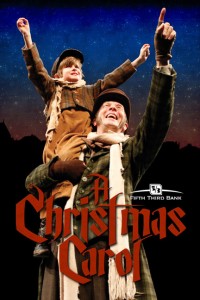 Now - December 23  Fifth Third Bank's A Christmas Carol -  Catch the holiday classic A Christmas Carol at Actors Theatre of Louisville.  Grab your family and friends and watch the characters Ebenezer Scrooge, Tiny Tim and the spirits of Christmas Past, Present and Future come to life on the stage. The perfect way to get you in the holiday "spirit".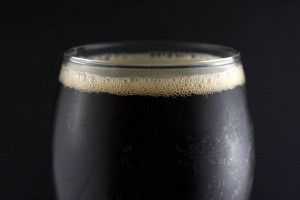 Wednesday (11/27) Black Wednesday Pizza Party - Celebrate Black Wednesday (Wednesday before Thanksgiving) with Garage Bar from 5 pm to close. They'll be hosting a big ol' pizza party and also paying paying homage to their dear friend, The Dark Beer. Why not kick off the Thanksgiving weekend with some pizza, dark beer and good times!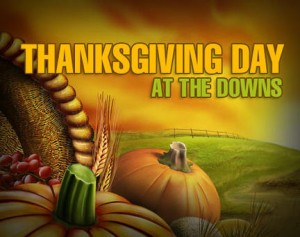 Thursday (11/28) Thanksgiving - If you're in town and don't have plans yet for Thanksgiving, we've hand picked a couple of sweet options for you.  Proof on Main, Brown Hotel, Winston's restaurant at Sullivan University, Thanksgiving Day at the Downs and Belle of Louisville.
Friday (11/29) Light Up Louisville - The city's annual celebration launching the holiday season.   Light Up Louisville is a full day of festivities including a 5k run/walk, Light up Louisville Parade, holiday market, 40 night of lights, fireworks and Santa Claus himself turning on the holiday lights in downtown Louisville.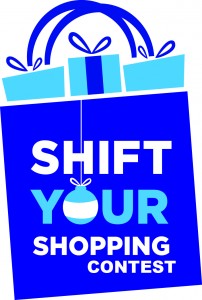 Saturday (11/30) - Monday (1/6) Shift Your Shopping Contest - Awesome contest to encourage folks to shop local this holiday season. Rules: 1) Pick up a LIBA winter buy local guide. 2) Shop local, 3) Fill out the contest form, 4) Submit to Highland Cleaners or Feeders Supply. Simple and you'll get a chance to win a $1000 shopping spree at LIBA member business!
Sunday (12/1) Seluah and Cheyenne Marie Mize - Enjoy a great night of music with local rockers Seluah and local folk singer, songwriter Cheyenne Marie Mize at local venue Headliners Music Hall. Doors open at 8 pm. Show starts at 9 pm. Tickets are $5. 21 and over.
On the Radar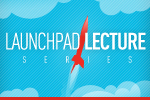 Wednesday (12/4) Launchpad Lecture Series - Join GLI's EnterpriseCorp at the final installment of the series. Featured guest speaker is Dr. Sharon Kerrick and the topic is "Corporate Entrepreneurship: Empowering Entrepreneurship and innovation in your organization". Free and open to the public. Registration required.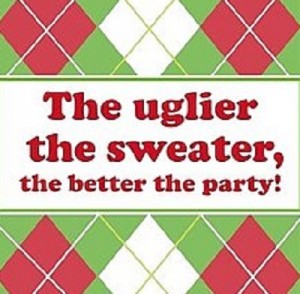 Friday (12/ 6) Ugly Sweater and Karaoke Party! - Grab your friends and ugly sweaters and party on board the Spirit of the Jefferson. DJ, dancing and karaoke too!  Prizes for the ugliest sweaters, so come dressed to "un-impress". Boarding at 10:30 am. Boat departs at 11 am. Tickets are $21.
Want to share a special event, sponsor an event or advertise with us? Contact us