So what's on the radar? Music, MoonTower, and Macbeth! We've handpicked the best events in Lou just for you who are New2Lou. Looking for more great events around town? Check out our New2Lou calendar at new2lou.do502.com. Never again will you find yourself out of the social loop. And don't forget to give us a follow on Facebook, Twitter, and Instagram; you'll be glad you did!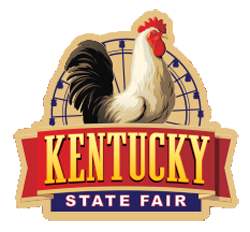 Now - Sunday (8/30) Kentucky State Fair - Last chance to catch the Kentucky State Fair and you certainly don't want to miss out. Folks come to town from all over the region to showcase the best of the best: animals, dance, food, you name it. Enjoy great people watching and music concerts. A must see and do!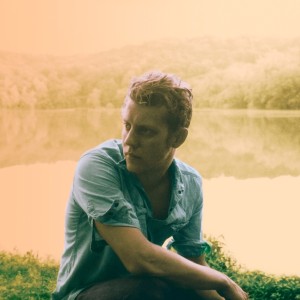 Wednesday (8/26) Waterfront Wednesday - Nothing says summer in Louisville quite like Waterfront Wednesday. FREE summer concerts on the last Wednesday of every month at the Big Four Lawn! Featured artists this month: Anderson East, Maia Sharp and Twin Limb.  Music starts at 6 pm. Free and open to the public.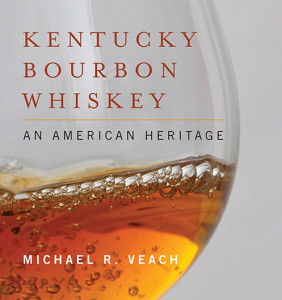 Thursday (8/27) Bourbon Salon at Oxmoor Farm - Bourbon is finding its way into mainstream cooking and we want you to be in the know. Join Michael R. Veach for this bourbon salon on enhancing your flavor with bourbon at the library at Oxmoor Farm from 5:30 - 8:30 pm.  Tickets are $50.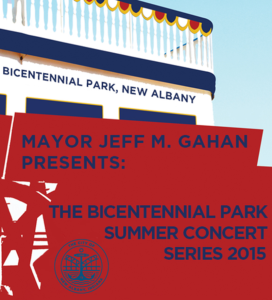 Friday (8/28) New Albany Summer Concert Series - Summer is almost over, but the fun doesn't have to end. Enjoy a FREE outdoor concert at Bicentennial Park in downtown New Albany (Spring Street & Pearl Street) from 6 pm-9 pm. Featured artists are Anderson East and Brooks Ritter. FREE and open to the public.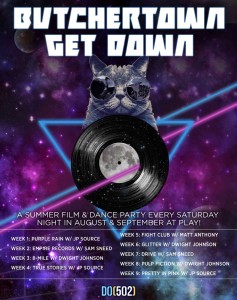 Saturday (8/29) Butchertown Get Down - Do502 Butchertown Get Down series continues this week. What is it? A weekly movie-dance party at Play Dance Bar themed off of a film and the film's soundtrack. This week's movie is Fight Club with DJ Matt Anthony. RSVP for FREE Entry or $10 at the door!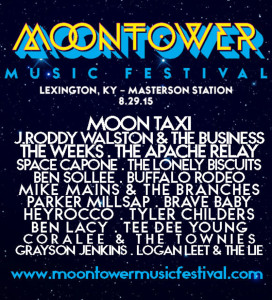 Saturday (8/29) MoonTower Music Festival - Take a quick trip over to Lexington this weekend for this rockin' music festival. Headliners include Moon Taxi, J.Roddy Walston and the Business, and The Weeks. Tickets are $50. Enter to win a pair at new2lou.do502.com.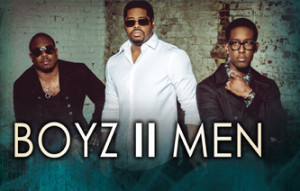 Sunday (8/30) BoyzIIMen with Kool & the Gang - Closing night of the Kentucky State Fair brings Soul and R&B legends BoyzIIMen and Kool & The Gang in Freedom Hall. Show starts at 8 pm. Tickets start at $50 and include fair admission, so go early and make a day of it!
On the Radar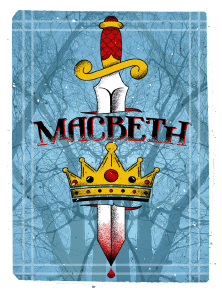 Monday (8/31) KY YPOP Season Kickoff Party - Kentucky Opera invites you to attend their first YPOP happy hour of the season in an exclusive private party room on the rooftop of one of Louisville's hottest new restaurants, 8 UP. Enjoy free appetizers and delicious cocktails while mix and mingling with fellow arts lovers and artists from our upcoming production of MACBETH.
Want to share a special event, sponsor one of our events, or advertise with us? Contact us today!