What's on the radar this week? Besides #Snowmegadonn 2.0?!? Music Series, Startup Weekend and Bicycle Show! We've handpicked the best of the best events in Lou, just for you, who are New2Lou. Looking for more events around town? Check out our New2Lou calendar thanks to the fine folks at Do502! Now you can see our top event picks anytime you want! Never again will you find yourself out of the social loop. And don't forget to give us a follow on Facebook, Twitter and Instagram; you'll be glad you did.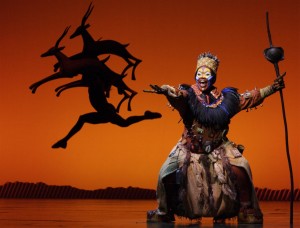 Now - Sunday (3/29) Disney's The Lion King - If you haven't seen Disney's The Lion King, go. And even if have seen it, go again. This show is amazing and thankfully we have this award-winning show at the Kentucky Center through the end of March. Tickets start at $33.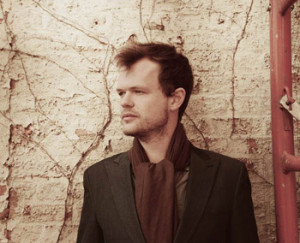 Thursday (3/5) Mayor's Music and Art Series - free monthly series showcasing local musicians, artists and performers at Mayor's Gallery at historic Louisville Metro Hall.  This month will showcase fellow New2Louer Kyle James Hauser (from Denver). Event is free and open to the public. Bring your lunch and enjoy live music during your lunch hour.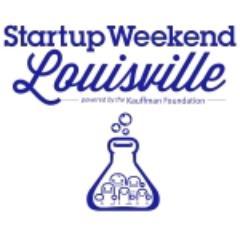 Friday (3/6) - Sunday (3/8) Startup Weekend Louisville - Whether you are looking for feedback on an idea, a co-founder, specific skill sets, or a team to help you execute, Startup Weekends are the perfect environment in which to test your idea and take the first steps towards launching your own startup. Registration starts at $49.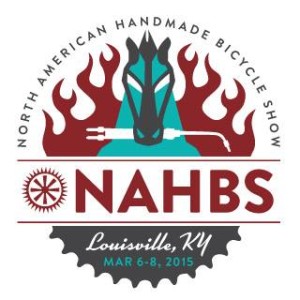 Friday (3/6) - Sunday (3/8) North American Handmade Bicycle Show - Frame builders from all over the World are coming to Louisville to share their work and their ideas at the World's biggest handmade bicycle show. In true, #KentuckyKicksAss style, Louisville Slugger commissioned their very own bike for the conference. Adult tickets start at $19 and children at $8.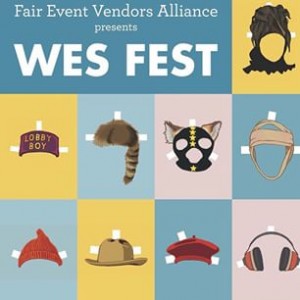 Saturday (3/7) Wes Fest - What's Wes Fest? A celebration of all things Wes Anderson and folks are literally encouraged to "dress the part". So come dressed to impress in your fav Wes Anderson film character. Party starts at 9 pm. Tickets are $15. Enter to win a pair today at new2lou.do502.com. Winner will be randomly selected at 4 pm. Good luck!
Sunday (3/8) Horse Feathers and David Ramirez -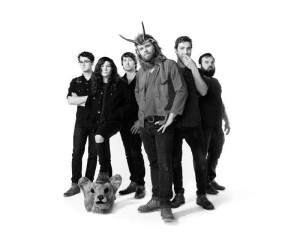 catch Horse Feathers, American indie folk band from Portland, and indie folk singer-songwriter David Ramirez from Austin at one of our fav local music venues Zanzabar this Sunday. Tickets start at $13. Doors open at 8 pm, show starts at 8:30 pm.
On the Radar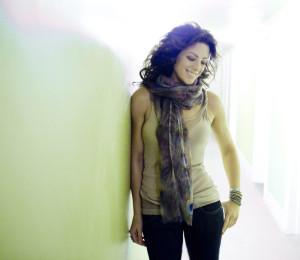 Tuesday (2/10) Sarah McLachlan - THE Sarah McLachlan is coming to the Louisville Palace next Tuesday and lucky you, tickets are still available. Tickets start at $56.50 and thanks to the fine folks at Do502, you can enter to win a pair at new2lou.do502.com. Good Luck!
Wednesday (3/11) New2Lou 2nd Wed Social - Kick-off your St. Patrick's Day celebrations a little early at our New2Lou 2nd Wed Social next Wednesday at O'Shea's Irish Pub in the Highlands! Mix and mingle with Louisville's coolest newbies while enjoying live Irish music and drinks. Event is FREE and open to the public, event if you are "Old2Lou". RSVP to reserve your spot today!
Want to share a special event, sponsor one of our events, or advertise with us? Contact us