The weather this week has been crazy, but don't worry newbies this isn't typical February weather. Don't head south just yet, spring weather is on the way. In the meantime, stay safe and warm and enjoy our beautiful snow filled city.
What's on the radar this week? Whiskey, Women and Wine! We've handpicked the best of the best events in Lou, just for you, who are New2Lou. Looking for more events around town? Check out our New2Lou calendar thanks to the fine folks at Do502! Now you can see our top event picks anytime you want! Never again will you find yourself out of the social loop. And don't forget to give us a follow on Facebook, Twitter and Instagram; you'll be glad you did.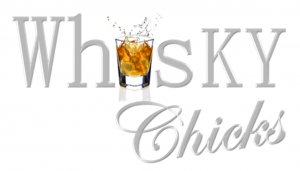 Wednesday (2/18) Whiskey Chicks Go Red - The Whisky Chicks are joining the Libations Society of Louisville to host an event for the American Heart Association's "Go Red For Women Campaign". Suggested donation is $10 and proceeds will go to the American Heart Association. And don't forget to wear read and RSVP!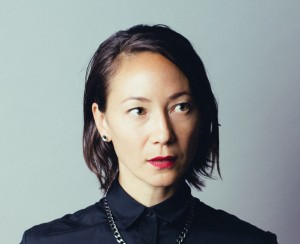 Thursday (2/19) Ana Sia with Ellie Herring - Ana Sia is one of the west coast's most celebrated DJs, this SF Bay Area-based tastemaker is known for not only energizing the dance floor, but consistently breaking new sounds. Doors open at 8 pm, show starts at 9 pm. Tickets are $10. Win some thanks to the Do502 folks at new2lou.do502.com.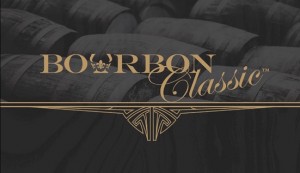 Friday (2/20) - Saturday (2/21) 2015 Bourbon Classic - weekend-long event focused on…you guesses it, Bourbon! Bourbon education, bourbon experts, bourbon tastings, bourbon infused food. Yeah, it's going to be amazing. Tickets start at $125 and VIP are $175.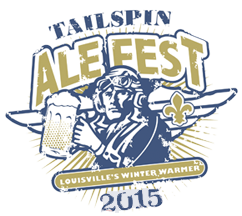 Friday (2/20) - Saturday (2/21) Tailspin Ale Fest - We live in Bourbon Country, but that certainly doesn't mean we don't love beer too. Last year was the first Tailspin Ale Fest and it was hugely successful. This year promises to be bigger and better! Tickets are still available and start at $15. But get on it, tickets sold out last year and we certainly don't want you to miss out.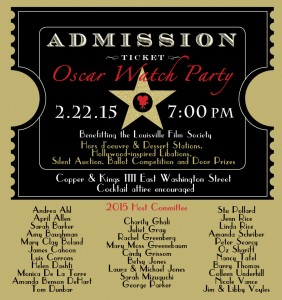 Sunday (2/22) Louisville Film Society Oscar Watch Party - The Louisville Film Society is hosting their Annual Oscar Party Fundraiser at Copper and Kings Distillery this Sunday at 7 pm. Enjoy heavy hors d'oeuvre and dessert stations, Hollywood-inspired libations, Silent auction and door prizes. Tickets start at $50.
On the Radar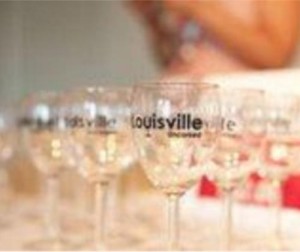 Thursday (2/26) Louisville Uncorked Winter 2015 Wine Tasting - grab some wine and some friends and head to Mellwood Arts Center for a fun night out benefiting a great non-profit, Family & Children's Place. Wine tasting, team bonding, and winning wines guaranteed.  Suggested donation $15.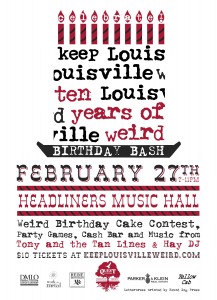 Friday (2/27) LIBA's Weird Birthday Bash - To celebrate 10 Years of Keeping Louisville Weird, LIBA is hosting a Weird Birthday Bash at Headliners! Enjoy music by Hay DJ and Tony and the Tan Lines, a cash bar, prizes, "weird" party games and of course cake! Tickets are $10.
Want to share a special event, sponsor one of our events, or advertise with us? Contact us