What's on the radar this week? Wine, Weird B-day Bash, and Wes Fest! We've handpicked the best of the best events in Lou, just for you, who are New2Lou. Looking for more events around town? Check out our New2Lou calendar thanks to the fine folks at Do502! Now you can see our top event picks anytime you want! Never again will you find yourself out of the social loop. And don't forget to give us a follow on Facebook, Twitter and Instagram; you'll be glad you did.
Wednesday (2/25) Dirk Powell and Riley Baugus - Catch these incredible artists at the Clifton Center tonight. These two musicians have come to represent the best of those who seek to preserve the deepest parts of the old-time music traditions. Tickets are $10.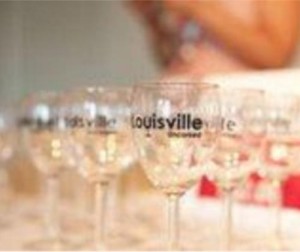 Thursday (2/26) Louisville Uncorked Winter 2015 Wine Tasting - grab some wine and some friends and head to Mellwood Arts Center for a fun night out benefiting a great non-profit, Family & Children's Place. Wine tasting, team bonding, and winning wines guaranteed. Suggested donation $15.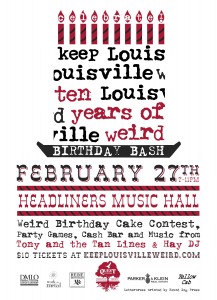 Friday (2/27) LIBA's Weird Birthday Bash - To celebrate 10 Years of Keeping Louisville Weird, LIBA is hosting a Weird Birthday Bash at Headliners! Enjoy music by Hay DJ and Tony and the Tan Lines, cash bar, prizes, "weird" party games and of course birthday cake! Tickets are $10.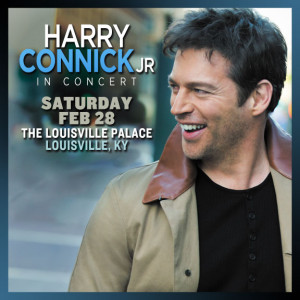 Saturday (2/28) An Evening with Harry Connick, Jr - Who wouldn't want to spend the evening with THE Harry Connick, Jr, right?!? Don't miss your chance to catch this amazing singer, musician and actor at the Louisville Palace. Show starts at 8 pm. Tickets start at $52.50.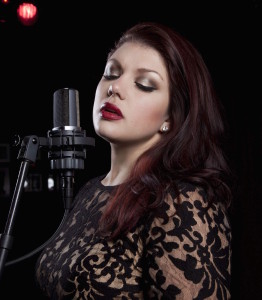 Sunday (3/1) Jane Monheit Performs Hellow Bluebird, Celebrating the Jazz of Judy Garland - Grammy nominated jazz vocalist Jane Monheit will return to the Clifton Center to perform "Hello Bluebird: The Music of Judy Garland" on Sunday, March 1st at 7:30pm. Tickets start at $32.
On the Radar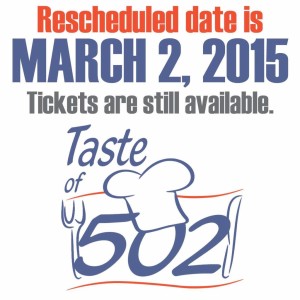 Monday (3/2) Taste of 502 - Due to the crazy weather last week, Taste of 502 was rescheduled to Monday (3/2). So good news folks, you still have a chance to taste of the top Louisville restaurants participating in this year's 502 Restaurant Week from 5:30 - 8:00 pm at the Hyatt Regency Hotel. Tickets are $45, $50 at the door. Enter to win a pair at new2lou.do502.com.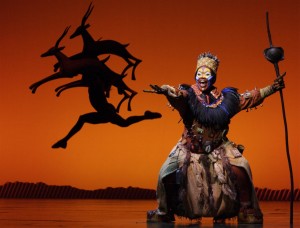 Tuesday (3/3) - Sunday (3/29) Disney's The Lion King - If you haven't seen Disney's The Lion King, go. And even if have seen it, go again. This show is amazing and thankfully we have this award-winning show at the Kentucky Center March 3-29 at the Kentucky Center. Tickets start at $33.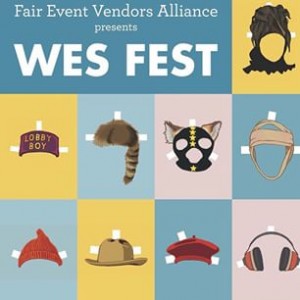 Saturday (3/7) Wes Fest - Fun event celebrating all things Wes Anderson that encourages folks to literally "dress the part".  Last year the New2Lou crew won the group prize for our rockin the Life Aquatic costumes, so you know we'll be bringing it! Party starts at 9 pm. Tickets are $15. Enter to win a pair at new2lou.do502.com.
Want to share a special event, sponsor one of our events, or advertise with us? Contact us