We'll be taking a break and heading home for the holidays, so no e-newsletter next week. So let us say in advance safe travels and Happy Holidays to you, who are New2Lou!
What's on the radar this week? Plenty to celebrate the holidays! We've handpicked the best of the best events just for you, who are New2Lou. Looking for more events around town? Check out our brand new New2Lou calendar thanks to the fine folks at Do502! Now you can see our top event picks anytime you want! Never again will you find yourself out of the social loop. And don't forget to follow us on Facebook, Twitter and Instagram, you'll be glad you did.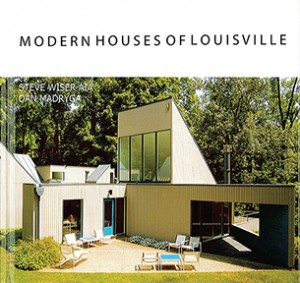 Wednesday (12/17) Modern Houses of Louisville - The Filson Historical Society is hosting a event featuring Louisville's many unique and stylistic modern houses. Local architect Steve Wiser and photographer Dan Madryga will provide a talk on these homes' fascinating history and design. Tickets are $10.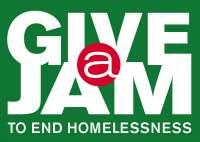 Thursday (12/18) 4th Annual Give A Jam to End Homelessness - So this event is going to be the Jam, seriously. There are a ton of great artists on the lineup, including Grammy Award-winner Tim O'Brien. Tickets are still available and start at $20. And proceeds will benefit the Coalition for the Homeless, so you can have fun and give back to the community, win, win.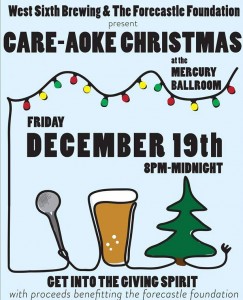 Friday (12/19) Care-aoke Christmas - Here's your chance to Karaoke on the big stage, Mercury Ballroom. And thanks to Mercury Ballroom, general admission tickets are FREE, but please consider donating $5 to the Forecastle Foundation, whose mission is to rebuild and preserve our world's natural awesome. A win for all of us.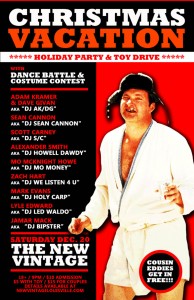 Saturday (12/20) Christmas Vacation Party - Louisville's first ever Christmas Vacation-themed holiday party and toy drive. Dress to impress in your fav Christmas Vacation character for the dance battle and costume contest. Tickets are $10 or $5 with toy donation. $15 for couples. Party starts at 9 pm.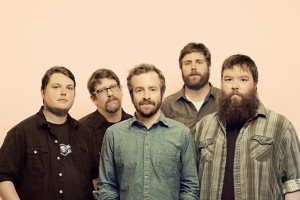 Saturday (12/20) Trampled by Turtles - Looking for a great show this weekend? Trampled by Turtles are sure to impress with their foot stompin' bluegrass/folk music. Show starts at 8 pm and tickets are $30. And thanks to the fine folks at Do502, you can enter to win tickets here!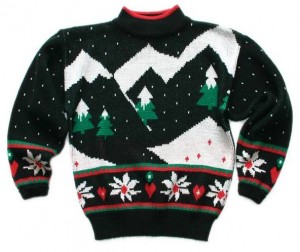 Sunday (12/21) Ugly Sweater Brunch - Join Garage Bar for their 2nd Annual Ugly Sweater Brunch this Sunday from 11 am to 4 pm. Don your favorite ugly Christmas sweater and enjoy spiked eggnog in a take-home mug.  And a Photo Booth will be there to capture all the fun! Free and open to the public.
On the Radar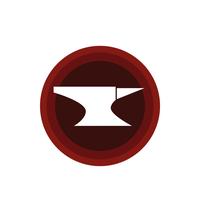 Monday (12/22) Forge Fireside Chat - Mix and mingle with the who's who in the startup community. Forge is hosting a networking event featuring Rob May, CEO of Backupify, at the brand new NuLu Meeting Haus (more coming soon on this awesome space). Free event, but registration required. Added bonus, free beer thanks to the fine folks at Falls City Beer.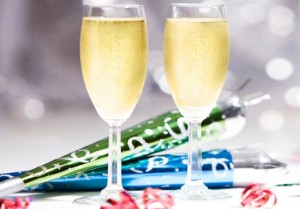 Wednesday (12/31) New Year's Eve - Early notice, but you can never start planning too early for NYE, right?!? Lucky for you, the fine folks at Do502 have a great list of NYE options around town and we'll be posting up our top picks soon, so stay tuned. In the meantime, visit our New2Lou calendar to stay in the know. Cheers!
Want to share a special event, sponsor one of our events, or advertise with us? Contact us