Last minute NYE planning? No worries. We've handpicked a list of great NYE options just for you! And as an added bonus, we've also picked a couple extra fun events this week to help ring in the New Year in style!
What's on the radar this week? Plenty to great options to ring in the New Year! We've handpicked the best of the best events just for you, who are New2Lou. Looking for more events around town? Check out our New2Lou calendar thanks to the fine folks at Do502! Now you can see our top event picks anytime you want! Never again will you find yourself out of the social loop. And don't forget to give us a follow on Facebook, Twitter and Instagram; you'll be glad you did.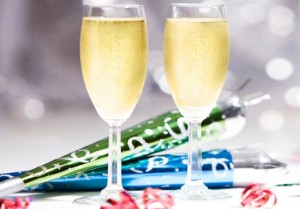 Wednesday (12/31) New Year's Eve - There are a lot of NYE options around town to choose from this year. We've handpicked our Top NYE picks and the fine folks at Do502 have a great list of NYE options too! Happy New Year!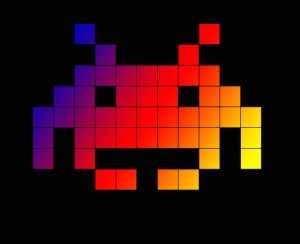 Thursday (1/1) Arcade Brunch - Join the fine folks at Do502 and Holy Carp for a brunch extravaganza at Zanzabar! Pinball tourney, vintage arcade games, cereal bar, Saturday day cartoons, and bloody Mary bar! Tickets are $12, win some here.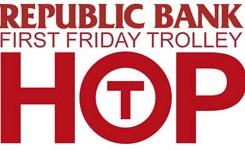 Friday (1/2) First Friday Trolley Hop - free event on the first Friday of every month at the shops, restaurants, and galleries in historic West Main district and trendy NuLu District. Trolleys run from 5-11 pm, but the party continues later.
Friday (1/2) Misty Mountain String Band - American folks, bluegrass band Misty Mountain String Band are playing at Zanzabar this Friday night. And they promise to put on a great show. Doors open at 8 pm, show starts at 9 pm. Tickets are $5.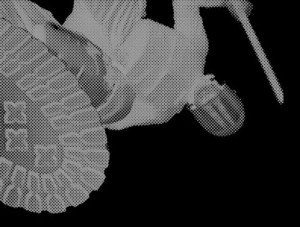 Saturday (1/3) Watter, Parlour and Anwar Sadat - Local bands Watter, Parlour and Anwar Sadat will be rockin it at Headliners this Saturday. Doors open at 8 pm, show starts at 9 pm. Tickets are $6. portion of ticket sales to benefit ArtXFM.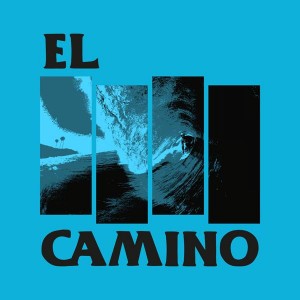 Sunday (1/4) Pig Roast and a Movie - No better way to wrap up the weekend than dinner and a movie. And it doesn't get much better than this folks.  FREE pig roast and movie at El (Fricking) Camino! Can't make it this Sunday, no worries, they're hooking you up every Sunday, so mark your calendars.
On the Radar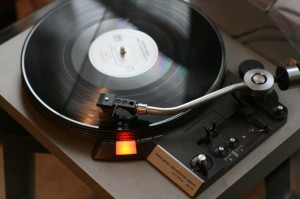 Monday (1/5) Vinyl Night @ Haymarket - The idea is a "neighborhood mix tape". Folks are encourage to bring their favorite vinyl(s) and add their favorite track to the "playlist" to share with the group. A great way to experience new music and share your love of music.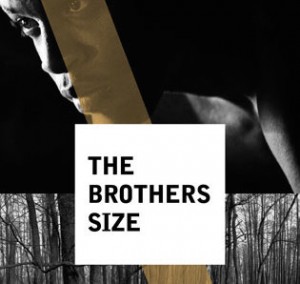 Tuesday (1/6) The Brothers Size - Opening night of The Brothers Size at Actors Theatre of Louisville. Don't miss this powerful drama. Show runs through February 1st and tickets start at $35. Looking for a deal? Grab a season ticket package, four plays for $90.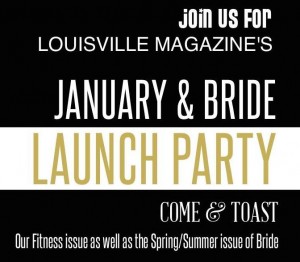 Wednesday (1/7) Louisville Magazine Launch Party - Join Louisville Magazine as they celebrate the launch of the January Fitness Issue and the release of Louisville Bride at The Pointe. Free appetizers, drink specials and a free copy of the January issue. Free and open to the public.
Want to share a special event, sponsor one of our events, or advertise with us? Contact us