What's on the radar this week? Bourbon, Vixens and Sangrias! Yep, we sure do know how to party in this city. More great events are listed below. Speaking of events, each week we handpick the coolest events around town, just for you who are New2Lou. We not only help you get settled in, but make you look good doing it. Stick close to us and we'll show the ropes. Looking for more events around town? Check out the local calendars on our events page. And be sure to follow us on Facebook and Twitter to stay in the know.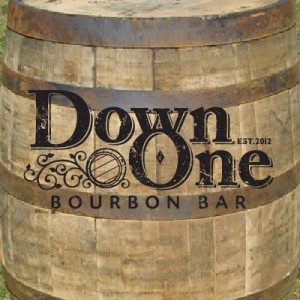 Wednesday (1/29) Down One Bartending Challenge - Down One Bourbon Bar is hosting a celebrity bartending challenge tonight from 6-8 pm. Tonight's celebrity bartenders are 1986 National Championship UofL Men's Basketball Team Member Robbie & Robyn Valentine. They'll raising money for Leukemia & Lymphoma Society. Great excuse to grab drinks with friends!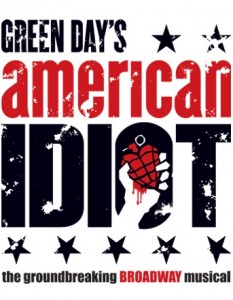 Wednesday (1/29) - Thursday (1/30) Green Day's American Idiot - smash-hit Broadway musical based on Green Day's Grammy Award-winning multi-platinum album and tells the story tells the story of three lifelong friends, forced to choose between their dreams and the safety of suburbia. Show runs tonight and tomorrow and tickets start at $25.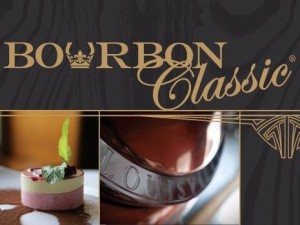 Friday (1/31) - Saturday (2/1) Bourbon Classic - weekend-long event focused on all things bourbon. Bourbon education, bourbon experts, bourbon tastings, bourbon infused food; yeah it's going to be awesome. You know what's even more awesome? Winning a sweet VIP package. Deets on our Facebook page. Enter today!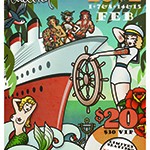 Saturday (2/1) Va Va Valentine: Sailing the Seven Seas of Love - Art Sanctuary and The Va Va Vixens have returned for yet another original production with "Va Va Valentine: Sailing the Seven Seas of Love"!  This Modern Day Vaudeville-style Burlesque Variety show runs Feb 1, 7, 8, 14 and 15 at Headliners Music Hall. Tickets $20/ VIP $30.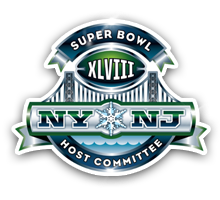 Sunday (2/2) Superbowl Sunday - Whether you're a Seahawks or a Broncos fan, chances are you're looking for a sweet spot to watch the game. Here's a couple great options in the Ville thanks to the fine folks at LocalView. Any recommendations? Share them with us on Facebook or Twitter.
On the Radar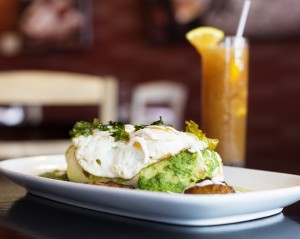 Monday (2/3) Burrito + Sangria Mondays - Back by popular demand, the Mayan Cafe is extending Burrito Sangria Mondays through February. Each Monday night, they'll make a new, dangerously delicious, burrito, paired with a special sangria. What's the special this week? Ginger-Blackberry-Basil Sangria and Ahi Tuna Burrito.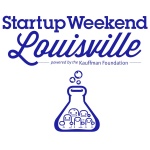 Friday (2/28) - Sunday (3/2) Startup Weekend Louisville - Super early notice, but the early registration discounts end January 31st.  Tickets start at $49 and scholarships are available for female designers and engineers thanks to Glowtouch (Promo code GlowTouchS14), Composable Systems and Hacker Hostel.
Want to share a special event, sponsor an event or advertise with us? Contact us