It's time to eat, drink, and be social. Join us tonight at the coolest new music venue in town, the Mercury Ballroom. Never been to Mercury Ballroom? Well, we're here help! We'll introduce you to cool new spots and cool new people. And more great news, it's FREE, but space is limited, so RSVP ASAP.
What else is on the radar this week? You mean besides our 2nd Wed Social? Bourbon, Ballroom, and Bucket Lists, Boom! We've handpicked the best of the best events this week just for you, who are New2Lou. Looking for more events around town? Check out the local calendars on our events page and give us a follow on Facebook and Twitter, you'll be glad you did.
Wednesday (6/11) New2Lou 2nd Wed Social - Mark your calendars folks to mix and mingle with the coolest new folks in town. This month we'll be at the coolest new music venue in town, Mercury Ballroom. And we'll be partying in up VIP style. And as an extra bonus, the fine folks at Mercury Ballroom as letting us crash the Kaiser Chiefs concert afterwards. Sweet, right?!? RSVP to reserve your spot!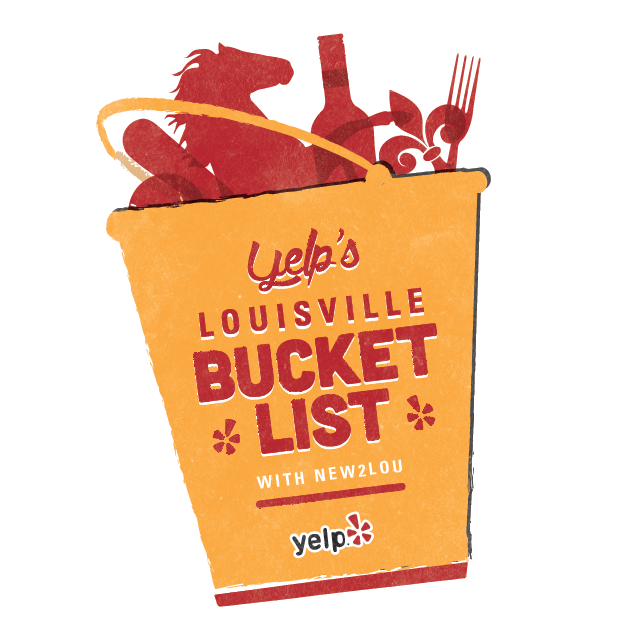 Thursday (6/12) Louisville Bucket List: Write on the "Before I Die" Wall - Oh yes we did…we're teaming up with Yelp Louisville to bring you the Louisville Bucket List. Not only did we create a KickA$$ list, but we're creating KickA$$ events around these Derby City must dos. RSVP for the first of the series this Thursday at Local Speed in NuLu.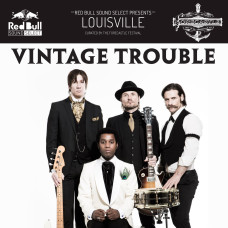 Thursday (6/12) Red Bull Sound Select Presents: Road to Forecastle Night 2 - Red Bull Sound Select has partnered up with Forecastle Festival to produce an amazing night of music at Zanzabar this Thursday. Featured artists are Vintage Trouble, Anwar Sadat, and Big Bad Oven.  RSVP here and enter to win a pair of tickets on our Facebook page.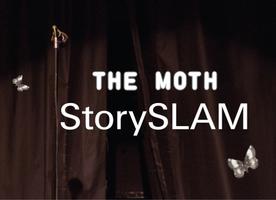 Friday (6/13) Louisville GrandSLAM Championship - 10 winners of previous StorySLAMs face off with brand new stories to claim the coveted Moth StorySlam title at the Kentucky Center this Friday! Doors open at 7:30 pm, stories begin at 8:00 pm. Tickets are $20.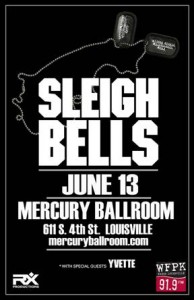 Friday (6/13) Sleigh Bells - Some pretty sweet shows are coming up next week at the Mercury Ballroom and we wanted you to be in the know. Our top pick is American noise pop duo Sleigh Bells, trust us they are amazing. Can't make it Friday? Bummer for you, but don't be worry, there are ton more great shows in the pipeline.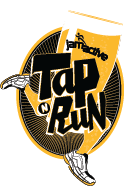 Saturday (6/14) Tap N' Run 4K - 4K run/walk at Tom Sawyer State Park with 3 "Chug" stations along the route. Yeah, this isn't your mother's 5k. Registration is $55 for those like us that are late to the game. But word on the street is both Groupon and Living Social are currently offering discounts.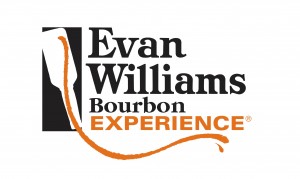 Sunday (6/15) Father's Day - Treat your father (or yourself if you are a rockin Dad) to an true Kentucky "experience". The fine folks at the Evan Williams Bourbon Experience, the brand new bourbon museum in downtown Louisville, are offering a FREE tour for all dads this Saturday and Sunday, bourbon tastings included! Reservations recommended. Call (502) 272-2623.
On the Radar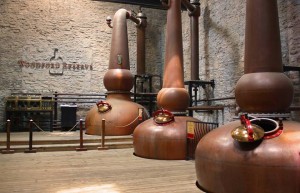 Monday (6/16) Third Monday Master Distiller Night - Haymarket Whiskey Bar is hosting a series of Master Distillers every third Monday of the month. Lucky you, this Monday is the third Wednesday and Woodford Reserve master distiller Chris Morris will be in the house.  FREE and open to the public. Party starts at 9 pm.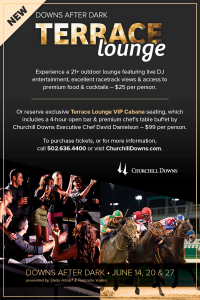 Saturday (6/14) Downs After Dark - Downs after Dark is back and we couldn't be more excited! Enjoy a fun night at the track with live music, drinks, good friends and of course racing! General Admission tickets $10, reserved box seats $20 or $25 for access to the brand new Terrace Lounge. And this week's theme is The White Party, so dress to impress.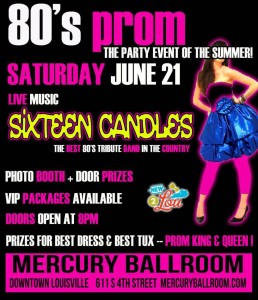 Saturday (6/21) 80's Prom - two words, 80's PROM! We are teaming up with the Mercury Ballroom to throw the best prom EVER. Dress to impress in your finest 80's attire and dance the night away with one of the top 80's cover bands in the nation, Sixteen Candles. Sold yet? Of course you are! Pick up your tickets today!
Want to share a special event, sponsor one our our awesome socials, or advertise with us? Contact us