First and foremost on our radar is a three-day holiday weekend! Who doesn't like an extra day off to frolic in the sun, right? And there is plenty to do in Louisville this weekend, so no need to hit to road.
So what's on the radar this week? Memorial Day Mayhem! We've handpicked the best of the best events just for you, who are New2Lou. Looking for more events around town? Check out the local calendars on our events page and give us a follow on Facebook and Twitter, you'll be happy you did.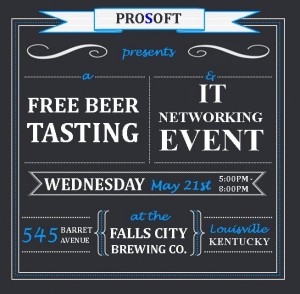 Wednesday (5/21) FREE Beer Tasting & IT Networking Event - Join Prosoft and network with local IT professionals tonight from 5-8 pm at Falls City Brewing (545 Barrett Ave). And who doesn't love free beer, right? BTW - Did you know Fall City Beer is brewed right here in our own backyard? Not only is it local and also awesome, win, win.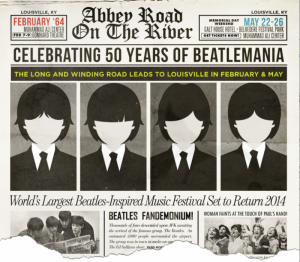 Thursday (5/22) - Monday (5/26) Abby Road on the River - the world's largest Beatles-inspired music festival is this weekend on the Belvedere in Downtown Louisville. And this year legendary superstars and Rock-n-Roll Hall of Famers The Beach Boys will headline! Tickets range from $20 to $180 for a full weekend pass.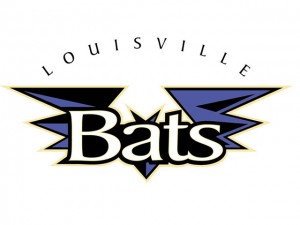 Thursday (5/22) - Sunday (5/25) Louisville Bats - Cheer on the hometown baseball team, the Louisville Bats, this weekend at Louisville Slugger Field. Tickets start at $12 and all Military personnel get in FREE this weekend. And Thursday is $1 Bud and Bud Light from 5:30-7 pm, just sayin.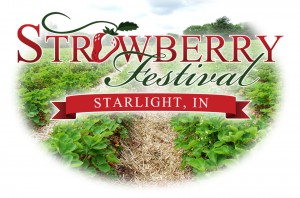 Saturday (5/24) Starlight Strawberry Festival - annual tradition in Starlight, Indiana (a short drive from Louisville) for over 35 years. Festivities include a 5k run, live music, craft booths, festival games, and of course strawberries! As a matter of fact, they even have a Build Your Own Strawberry Shortcake Bar. Booyah!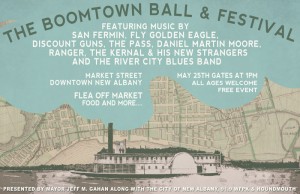 Sunday (5/25) Boomtown Festival - Mark your calendars for the official kickoff to the the Bicentennial Park Summer Concert Series. The event will be held on Market Street in downtown New Albany on Sunday from 1-4 pm and includes outdoor bazaar and live music from the regions top bands including local heavy hitters Houndmouth and Discount Guns!
On the Radar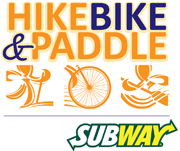 Monday (5/26) Mayor's Hike, Bike and Paddle - Free family-friendly Healthy Hometown event. To participate you can hike, bike or paddle, your choice! Canoe and kayak rentals are available at River City Canoe & Kayak. There's a full day of fun activities, click here for the full agenda.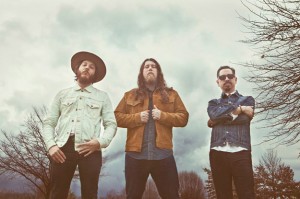 Wednesday (5/28) Waterfront Wednesday - Free summer concerts presented by WFPK and Waterfront Development Corporation on the last Wednesday of every month. Featured artist this month: Spanish Gold, The Broken Spurs, and Starbilly. Music starts at 6 pm. Free and open to the public.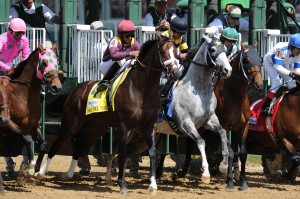 Saturday (5/31) New2HorseRacing - If you are New2Lou, chances are you don't know much about how to bet at the track. Now that you live in the land of horses and the biggest race in the world, it's your duty! And lucky for you Churchill Downs is lending us their experts to teach us the ropes. FREE and open to the public. RSVP today!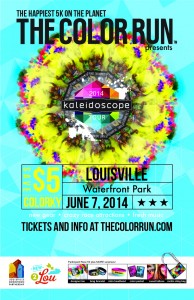 Saturday (6/7) Color Run - Mark your calendars folks! The Color Run is coming to Louisville and we are a partner! What does that mean for you? Discounts for New2Lou participants and awesome volunteer opportunities. Register (Promo Code: COLORKY) and sign up to volunteer today! And don't worry, you can do both, so twice the fun!
Want to share a special event, sponsor one our our awesome socials, or advertise with us? Contact us